About
Us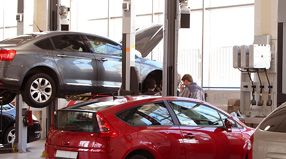 Family owned and operated
VVFA, Vegas Valley Fleet & Auto is your expert dealer alternative. With over 40 years of combined experience, our team will keep you on the road for many years. Whether your a business or family, our family will take care of yours.
Vehicle &
Fleet Servicing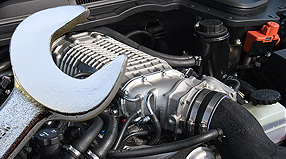 bumper to bumper
Our experts are bumper to bumper ASE certified technicians that will fix your vehicle the right way at a fair price. Fleet services will keep your vehicle on the road without having to pay or worry about a full time repair team.
Other
Services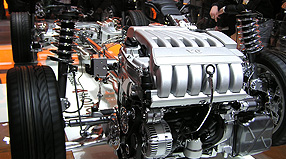 Custom metal fabrication
We provide custom metal fabrication services. For your vehicle, projects, business... we will make it for you.
Latest
news
Mobile Fleet service coming soon
Dont have time to bring your vehicles in for service? We will come to you. Stay tuned for more information.
New tires
We now offer tire replacement. Now you know you are getting the best deal.
World Class Service and
Repair at VVFA
Dealership Alternative
Why come to Vegas Valley Fleet & Auto? The simple answer is that we're the best at what we do. We'll get your vehicle fixed right and we're committed to providing excellent customer service. We've over 40 years of combined experience and we specialize in all types of car and truck service and repairs. We're a one-stop shop.
Quality Service
We operate a fully capable repair shop with the best and finest diagnostic equipment and tools. We are experienced and ASE Certified. When you bring your car or truck to VVFA, you can be sure we'll always assign the best technician to your service order - whether it's a simple oil change or a major transmission repair. There are no small service orders. Every service we perform is critical.